Low fixed rate & monthly payments that never change
Assumes a minimum loan amount of $250,000 a Loan To Value of 75% and a 740 Credit Score. Other Pricing Options may be available.
Stable monthly payments on a shorter term saving thousands of $$$ in interest.
Dynamic Financing Options for Loan Amounts above Conforming Loan Limits
Low fixed rate benefit for Veterans and Active military
Start YOUR process now by requesting a custom digital rate quote
About Capitol Mortgage Group
Capitol Mortgage Group was created with one goal in mind, finding a Better Way to home loan financing. As an independent mortgage broker, Capitol Mortgage Group has access to hundreds of mortgage lenders across the country.
We sort through and handpick the lenders that not only offer the most aggressive interest rates, they also have streamlined their underwriting processes. When you mix that with our investment into the latest technology available to the lending industry, you now have found a BETTER WAY to your home mortgage.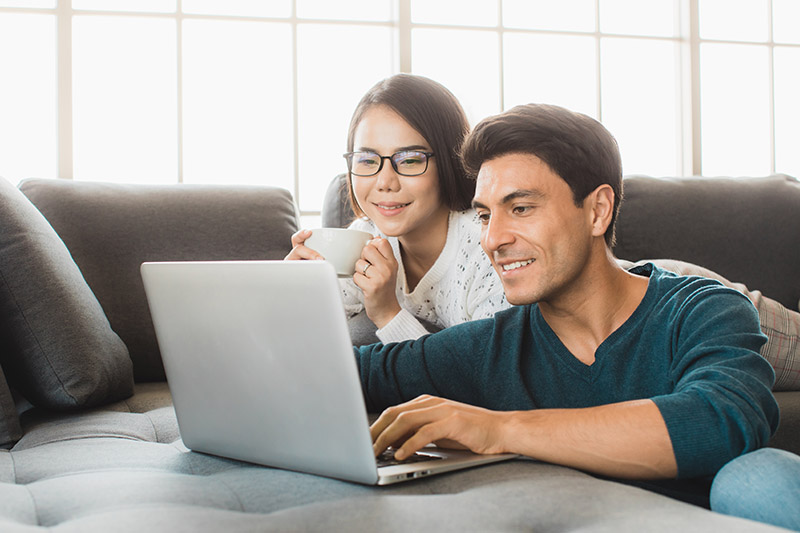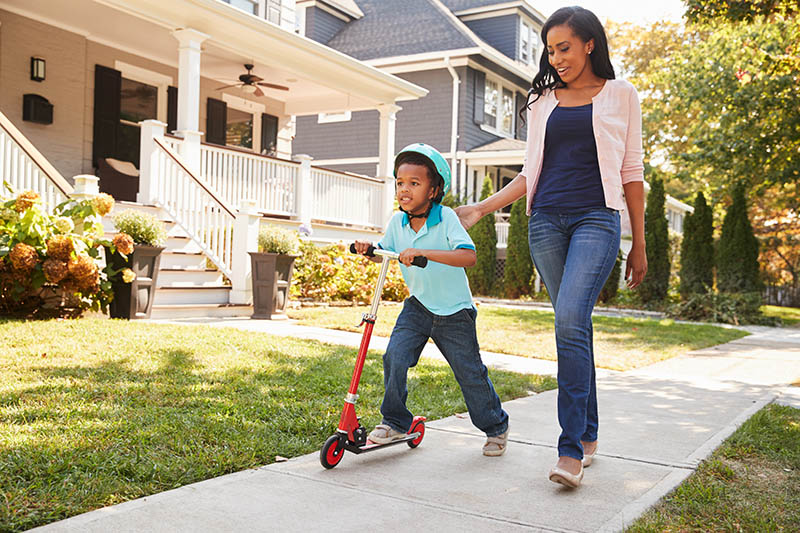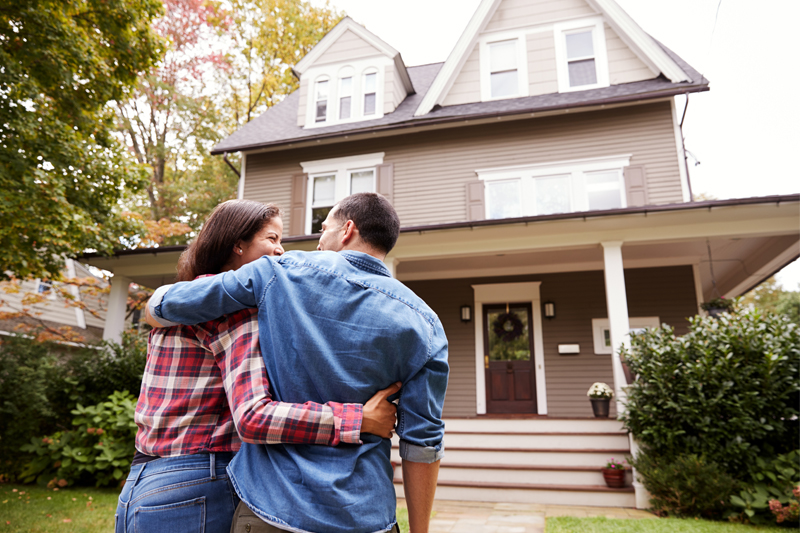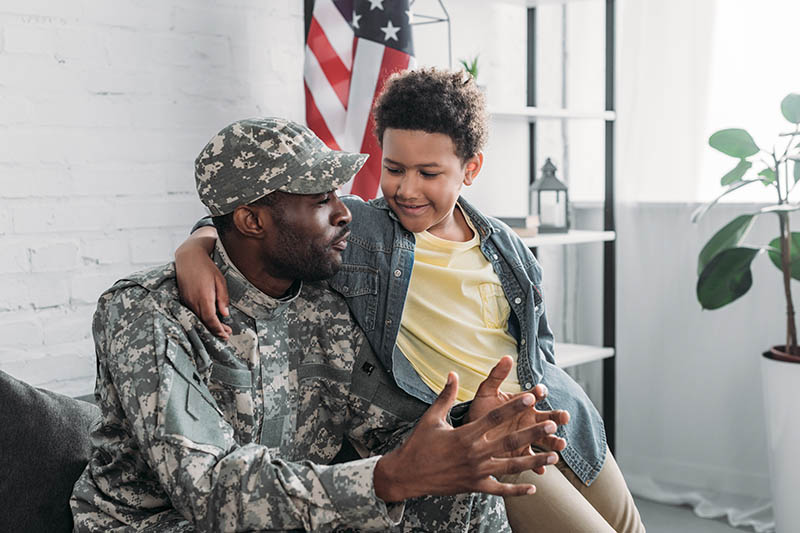 Our clients are the foundation of our success.
Our Client Reviews
Request a free personalized low rate quote in less than 30 seconds.