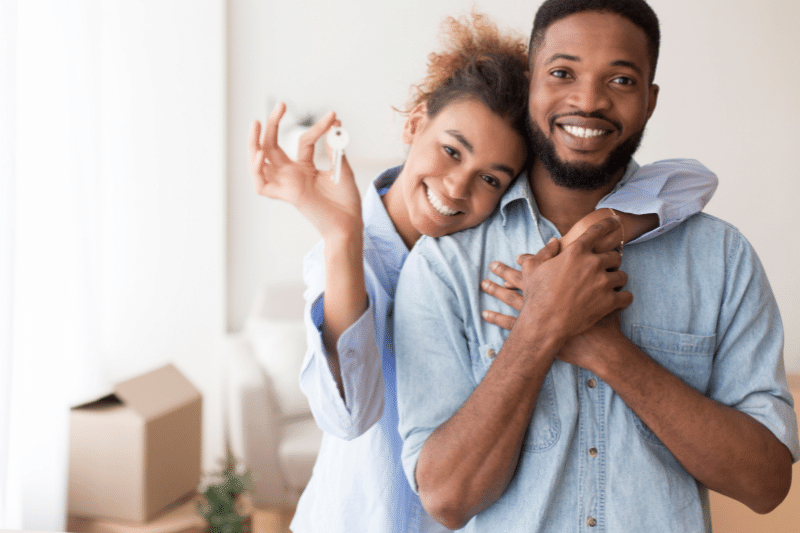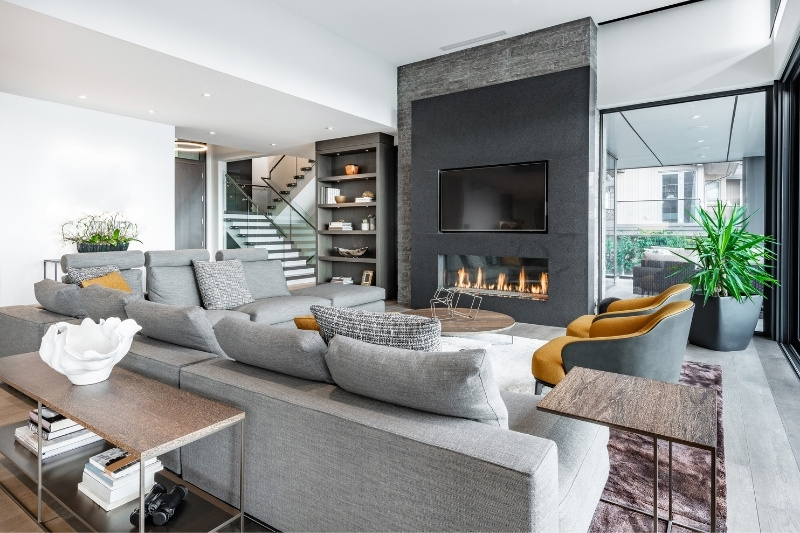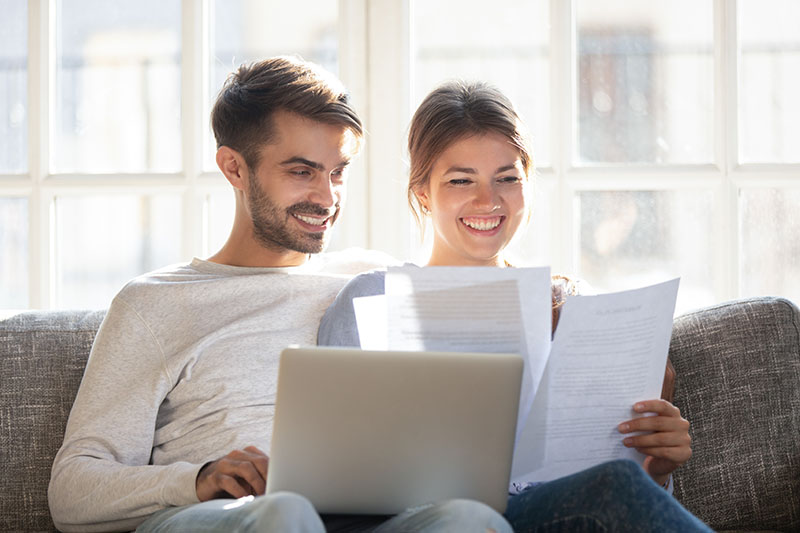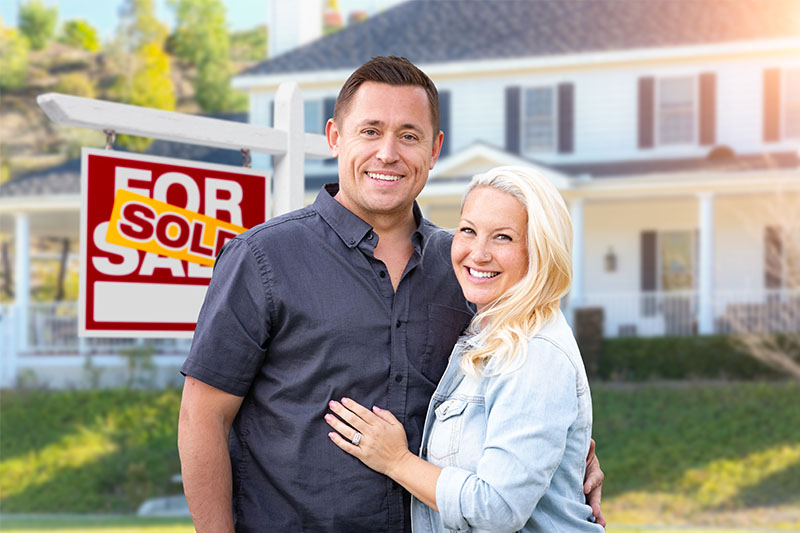 We are your local mortgage resource. No robots, no gimmicks. Only humans ready to work for you. Everyone is unique, we treat you that way.
We are the experts in the industry, look no further.
Capitol Mortgage Group was created with one goal in mind, finding a Better Way to home loan financing. As an independent mortgage broker, Capitol Mortgage Group has access to hundreds of mortgage lenders across the country.
We sort through and handpick the lenders that not only offer the most aggressive interest rates, they also have streamlined their underwriting processes. When you mix that with our investment into the latest technology available to the lending industry, you now have found a BETTER WAY to your home mortgage.
Let's Learn!
Please check out our 27 educational articles we put together..
As an education based mortgage company we strive to provide helpful information.
Visit our learning center to learn some great tips about buying a home.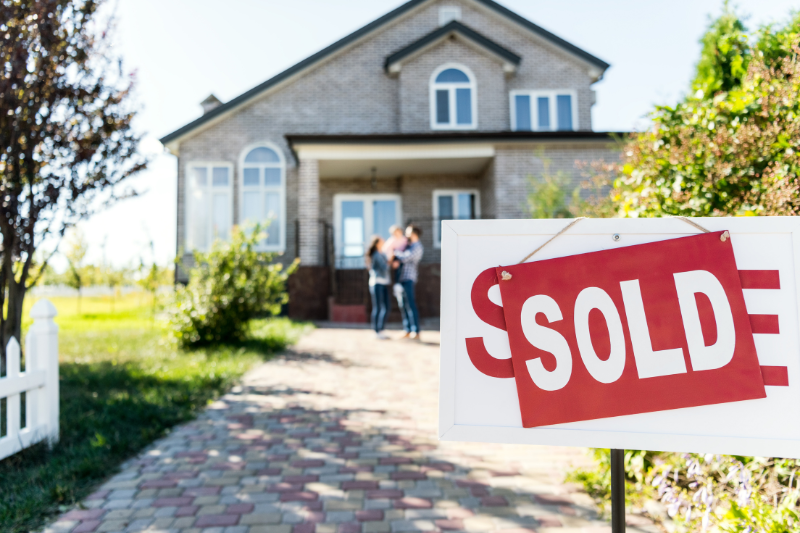 If you are moving due to a new job, relocating cities, needing a larger or smaller home, or any other…
Tell us your story.
Whether you are a first time homebuyer or an experienced real estate investor, having a mortgage team you can count on is crucial.
We pride ourselves on excellent communication and easy accessibility when you need us. Our experienced staff is here to guide you every step of the way.
Fill out the questionnaire on this page to start a discussion about your mortgage needs today!
Our clients are the foundation of our success.
100+ 5 Star Client Reviews
Client reviews from around the internet.
The latest in mortgage news.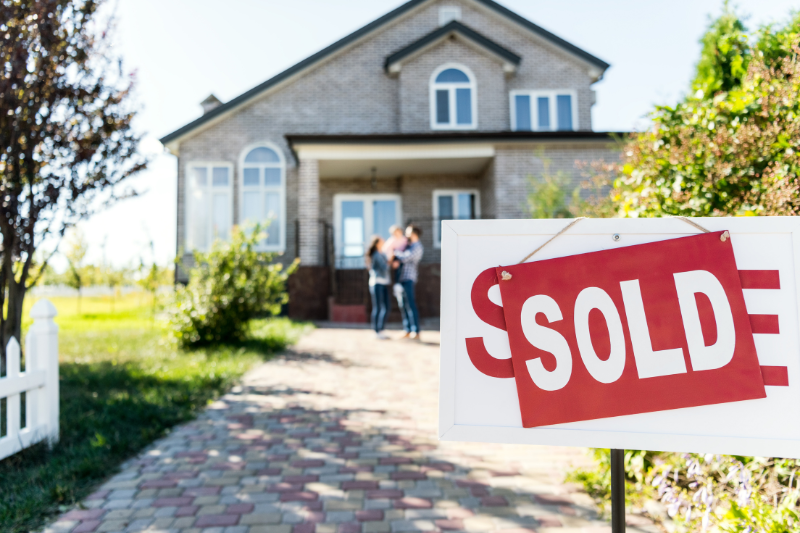 If you are moving due to a new job, relocating cities, needing a larger or smaller home, or any other…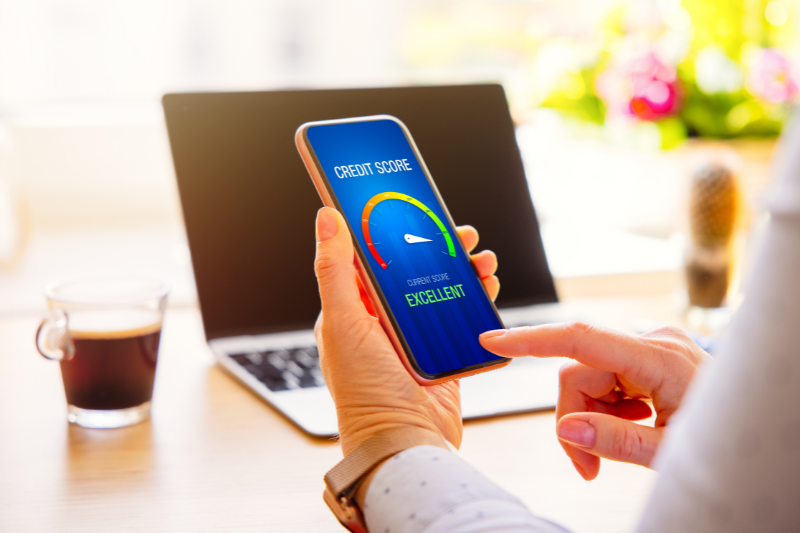 Generally, a credit score of 620 or higher will get the best terms for a mortgage. A higher credit score…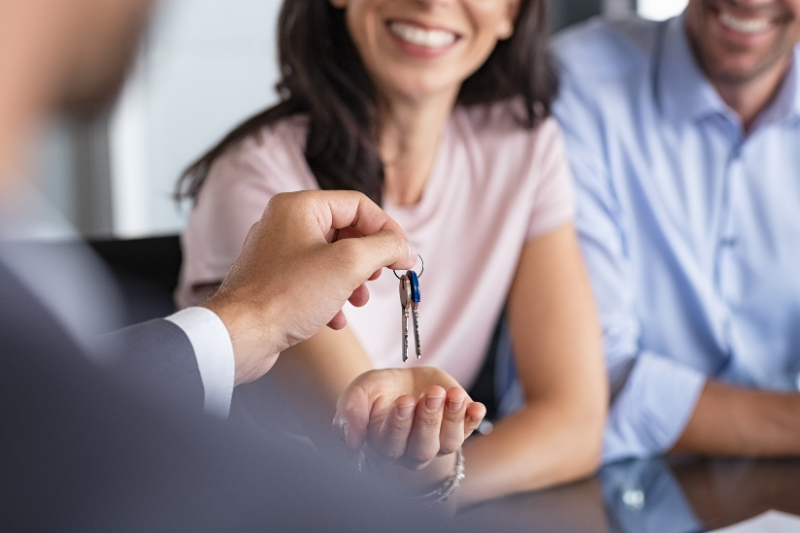 The exact time that it takes to get from the home search process to turning the key and walking into…