Should I Buy a Fixer Upper? The Pros and Cons of DIY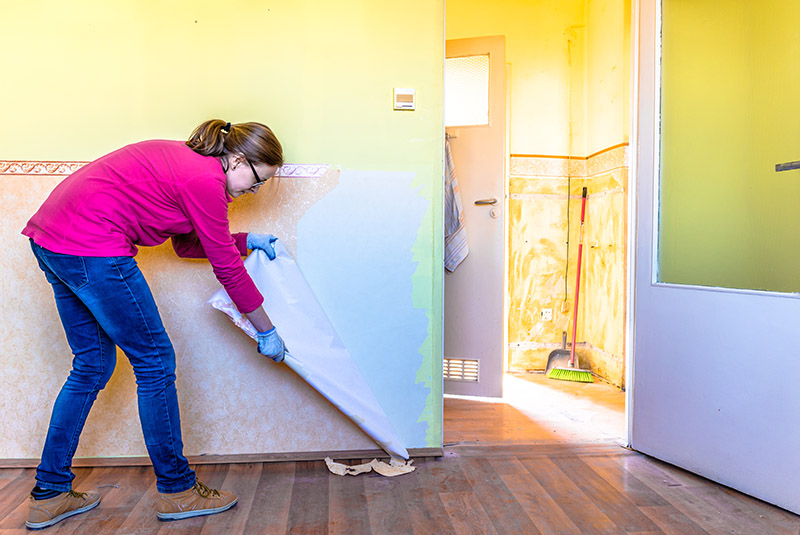 Everyone dreams of a custom home that they can take pride in and is exactly what they need. Custom homes can come with a hefty price tag, which is why so many homeowners turn to a Do-It-Yourself, or DIY, project to make their home their own. Some even purchase a home knowing that they will be facing a lot of DIY work to get it habitable. Before you let your imagination run wild, consider the following pros and cons of the DIY lifestyle.
Let's DIY all day!
If you get excited by a trip to the hardware store and peruse building materials for fun, diving into DIY may be a fun hobby for you. Just consider your experience level before taking on a very complicated project. Online resources, as well as in-person classes and books at your local library, can help you fill in any knowledge gaps.
DIY is very time intensive, so it's perfect for those who have the time to invest in learning a new skill and working on a project. Professionals can almost always finish a job in a fraction of the time that it would take a DIYer. This is especially true if you have a day job that takes you away from your project. If you do have the time, DIY may be perfect for you.
DIY? Not for me, thanks.
On the flip side, some homeowners prefer to have a professional do the work. This doesn't mean that you can't be involved in picking out finishes or having a say in how the final product will look and function. It just means that someone with more skills and experience will bring your vision to life.
DIY can be a cheaper option, but if your project involves skilled labor, such as electrical or plumbing, you may find yourself paying more to DIY. Specialized equipment, do-overs, and having to repurchase materials can all add up if you are trying to DIY. You may end up spending less by hiring that pro.