Credit Matters When Purchasing a Home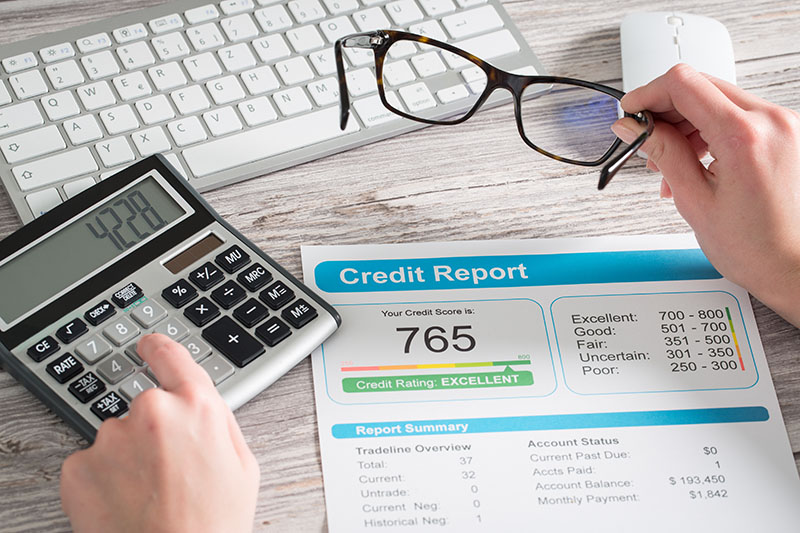 When you start your house hunting process, you probably have a list of features that your dream home will have—an open floor plan, gourmet kitchen, a great backyard. Lenders have a list of ideal features that a mortgagee will have. At the top of that list is a great credit score.
Understanding your credit score
The simplest explanation of a credit score is provided by Experian, one of the three major credit bureaus that lenders turn to when running your credit. Experian describes your credit score as "a number lenders use to help them decide how likely it is that they will be repaid on time if they give a person a loan or credit card." Things that impact your credit score include:
The amount of debt you have
If you've made late payments
How long your accounts have been open
Having a high balance on a credit card
Having a lot of recent credit inquiries
Bankruptcy or foreclosure
Improving your credit score
There are no quick fixes for a less-than-stellar credit score, so it's best to start addressing any issues well before you plan to apply for a mortgage. One of the best ways to improve your credit is to pay all of your bills on time and pay down any debt, such as credit card balances or car loans. Not only will this improve your credit score, it will put you in a better position financially to afford that new home purchase.
Fortunately, you can keep track of your credit score for free by requesting a report once per year from each of the three main credit bureaus. This will let you know how you are doing as well as alert you to any errors that you need to address.